Professional vs non-professional wedding photographer, a quick guide
Wedding photographers are expensive.  With the readily availability of digital cameras, their affordability and technical advancement, photography is more accessible than ever for the main stream public. For $1500NZD, you can purchase a camera that packs enough power to create award winning images with a bit of know how and become a wedding photographer. Ok, maybe quite a bit of know how. So the question is, what is a professional wedding photographer, and why would you need to spend good money for this service for your wedding day, knowing full well that there are many non-professional photographers out there who would cost significantly less. I have create a mini guide to help with this important question. Please note, I am writing this from my own experience, so take that with a grain of salt.
The Wedding Experience
I have attended probably over 400 weddings, across several continents and countries. I have been to Maori weddings, Sri Lankan, Indian, Nigerian, as well as the typical wedding events. I have attended weddings with over 500 wedding guests to elopement with just the bride and groom. This equips me with enough wedding knowledge to guide many brides who are planning their New Zealand weddings for the very first time. Such help can include the wedding timeline, scouting locations for bridal photography, putting on the button holes and doing up ties on the day, and just to generally ensure my nervous brides that everything will just be ok. For the non professional wedding photographers, they may not fully aware of the flow of events on the day and this would hinder their ability to plan ahead and use their instinct to capture all the beautiful moments that would be about to unfold. The lack of experience may make it difficult to be assertive and organise people and the day and time frame to ensure things do go smoothly. At times, such experience can be priceless.
The Attitude, Service and Dedication
As professional wedding photographer, my clients are the lifeline of the business and their satisfaction with the overall service is something I do work hard on.This starts with the initial wedding photography enquiry, to the follow up, all the way through the final delivery of the images. For most of wedding couples out there, this is their first time, and wedding planning is no easy task. There are always things to do and check lists and lists and lists. Wedding photography is a massive part of a wedding day and we want to make that part as easy as possible.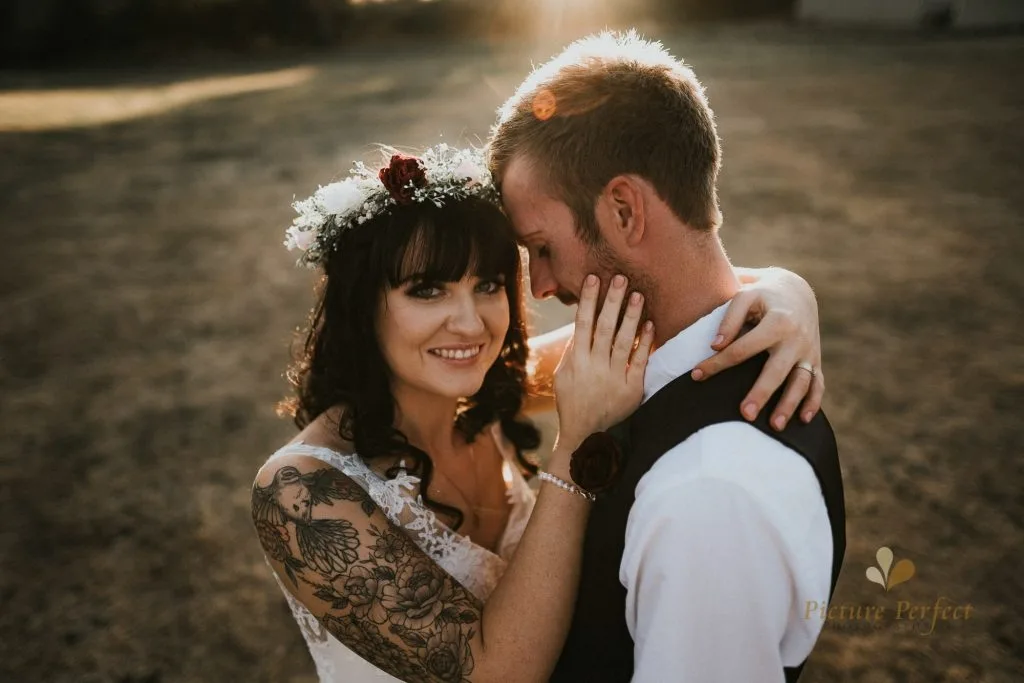 The Wedding Photography Gear
For the techies out there, this section will interest you. We have been using Canon cameras forever, and recently made a massive switch to Sony gear, which has been an amazing journey. However, with the new cameras coming in 2020, we just might go back to Canon in the near future. Aside from the technical aspects of our camera gear, the more important part is that we bring multiple cameras and lens to ensure that if a piece of gear fails, we still have backups that we can still continue to do our job. For us, this is much more important than the gear that we use.
For those who wants to know, here is the list of gear we are using.
2 x Sony AR III, with Sony A7 III and multiple Sony A6500 for backups and videography
We have various Sony and Sigma lens, mainly prime lens which means they dont have a zoom function. My legs are my zoom, and you will see me running back and forth alot on your wedding days. But these prime lens create such beautiful and fairy feel in the wedding photography and makes all that running so worth it.
At the end of the day though, even with worst case scenario and all the gear fails, we would still be confident to pick up a cell phone with their amazing cameras and photography techs to continue shooting your wedding. Gear is just a tool and an extension of the creativity, at least that's what we tell ourselves.
Our photography equipment will constantly evolve, just like our skills, creativity as well as business workflow. This is all part of running an adaptive business in a very fast changing field, where styles come and go, fashion and trends.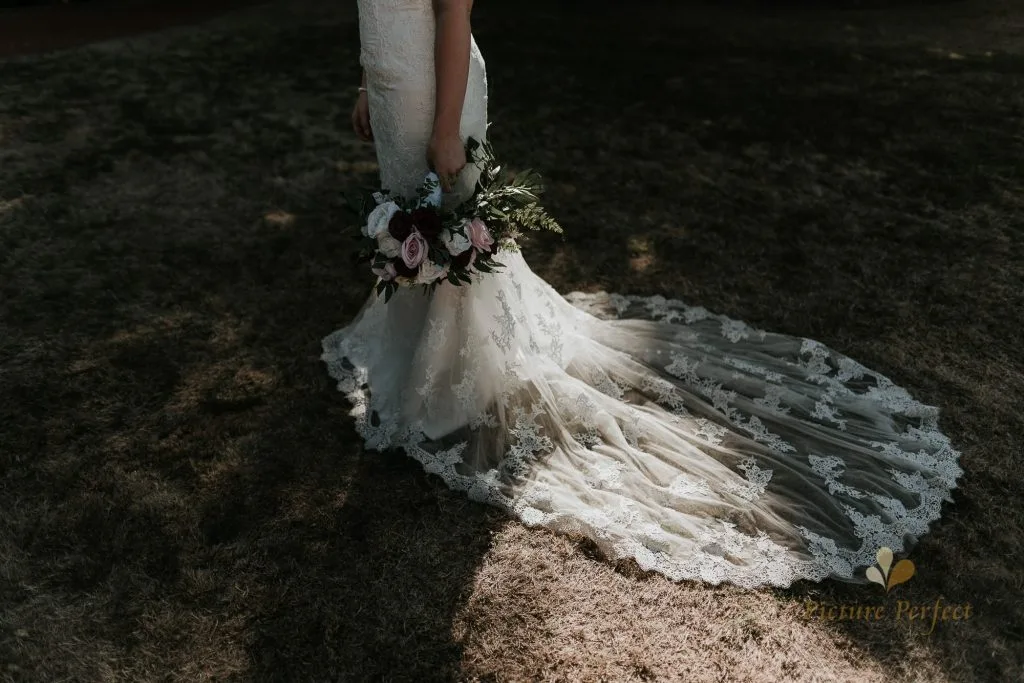 The Photography Workflow
Wedding season can be full on, with constant weddings every weekend for several months. For us, we often would do multiple weddings in a single weekend. Therefore, it is important that we have a workflow that is efficient and fast, and at the same time, still allow us to deliver high quality services to the brides and grooms, as well as their families and friends.
The wedding photography work flow starts from the first email enquiry, to the background preparation, equipment setup, wedding services on the day, the handling of the all important memory cards and backups and more backups, the editing workflow, and right down to the final delivery. Each of the step plays an integral part to the overall experience of our wedding clients.
I guess in a way our wedding photography experience does play a big part in the development of our current workflow, knowing what works and what does not.
The Professionalism
For wedding photographers anywhere in the world, their clients are their bread and butters and every positive interaction will only lead to more positive interactions. Our reputation and our wedding photography business depends on there relationships of enquirers, non-successful as well as successful clients. Not only that, just like every aspect of our business, we will always want to learn ways to improve on how to build stronger and better relationship with our clients and the community.
Speaking for my part only, I love getting know the friends and families at every wedding, as well as other vendors and the venue owners. Wedding days are just simply too happy not to mingle and share a few laughs. I am confident enough in my photography skills that I can concentrate on making sure my clients have a great time on their wedding days, as well as their families and friends. This is the best way to get the most creative images, as well as ensuring my clients will always have fond memories when they look back at their wedding images.
The love of weddings
For many professional photographers who have been around for a little while, they are still doing this job because they love it and it is much more than a job for them. They love every aspect of the photography, the creativity, the clients, the business, the whole lot.
Sum it up
Hopefully from the above little spiels, you have a good idea on some of the big differences between a professional and on-professional wedding photographer. At the end of the day, your wedding photography budget is dependent on how much you want to cherish the visual memory of your wedding day. For some clients, they just need images for records of the day. For others, they want the experience of being cared for, catered for, and just have fun to be in front of the camera knowing that the photographers will be able to capture the uniqueness of their love story and their wedding day. In terms of cost of wedding photography, you can find some information here. Please do sing out if you need any more help in your search for your wedding photographer. In the mean time, please have a look at our wedding gallery and our wedding stories.